Partly cloudy
Partly cloudy
Romme today
Welcome to ROMME ALPIN
Romme Alpin is open daily with all 33 slopes and 13 lifts avaliable. The overall conditions on the mountains are great. On the mountains two fun slopes are open, as well as the Rommiland for the youngsters.
All slopes are groomed every night. At the moment we have a lot of space in the slopes. So if you really want to enjoy good quality skiing - now is the time!

Note! All guests must pre-book SkiPasses online in advance.

SkiPass avaliability
22/1 Avaliable SkiPasses
23/1 Avaliable SkiPasses
24/1 Avaliable SkiPasses
Welcome to the 21/22 season.
Follow us on facebook.com/rommealpin or Instagram (@rommealpin ).

If you want to make a reservation, have questions, our service phone is open 08.30-16.00. ( +46 (0) 243 -79 58 00) You can also book online througout our website.
Webcam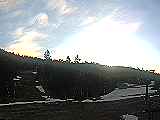 Romme South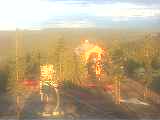 Waffel cabin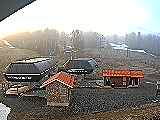 View against Solkinten Express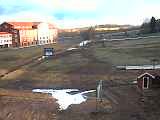 Romme Alpin Ski Lodge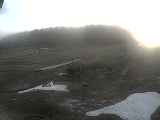 View over beginner area
Open slopes: 33 of 33
Open lifts: 13 of 13
Slopes status:
Lifts status:
C

Solklinten Express

I

Snöberget Express

J

Nord Express

M

Skidband - 2st. 30m och 90m.

One long conveyor belt (90m) and one short (30 m) is open.

A

Knappliftarna i Premiären

B

Korta Knapparna

D

Långa knappen

E

Tvillingarna

H

Syd Express

G

Götes Express

F

Transporten
Rommeblog
The first hour
One of our best recommendation is to be at Romme Alpin early and enjoy the first hour of the day. It is AMAZING! Untouched slopes, hopefully a sunrise that dazzles, creaks under the skis and lots of beautiful rides.
We promise that you will enjoy and you will also have time to do so many rides undisturbed.
In the morning, park at Götes steep and take Götes Express directly up to the top of Solklinten. It's perfect to do so now that your SkiPass is already preloaded! So set the clock, get up and jump. We wish you nice days on the slopes!