Partly cloudy
Partly cloudy
Romme today
WELCOME TO ROMME ALPIN MARS 1st
Now we have lovely Spring Break days. The skiing is good with a well groomed surface. All lifts and slopes are open. The overall condition on the mountains is very good.

Avaliability SkiPass

Week 9
Monday 1/3 - Good
Tuesday 2/3 - Good
Wednesday 3/3 - Good
Thursday 4/3 - Good
Friday 5/3 - Good
Saturday 6/3 - Good
Sunday 7/3 - Good

We have a small sledding hill open next to our barbeque area. Note! No Cross-country tracks.
NOTE! ALL SKIERS AND RIDERS MUST BOOK THEIR SKIPASS IN ADVANCE THIS WINTER.

Only a limited amount of passes will be available to limit the crowding.
No passes will be sold at the resort. Children 0-6 years will still ski for free but will now need a SkiPass. Read more here!
Follow us on facebook.com/rommealpin or Instagram (@rommealpin ).

LIFTS ARE OPEN
Open: 9 am til 4 pm

Opening hours , read more here

Webcam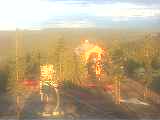 Waffel cabin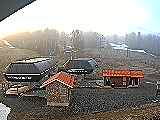 View against Solkinten Express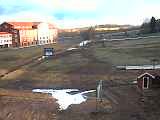 Romme Alpin Ski Lodge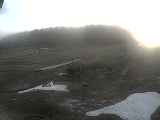 View over beginner area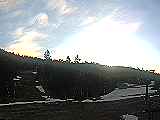 Romme South
Open slopes: 33 of 33
Open lifts: 13 of 13
Slopes status:
Lifts status:
C

Solklinten Express

I

Snöberget Express

J

Nord Express

M

Skidband - 2st

One long conveyor belt (90m) and one short (30 m) is open.

A

Knappliftarna i Premiären

B

Korta Knapparna

D

Långa knappen

E

Tvillingarna

H

Syd Express

G

Götes Express

F

Transporten