Today the lifts are open
&nbsp09:00 - 16:00
Partly cloudy
Partly cloudy
Romme today
Welcome to a fun day on snow! All 33 slopes and 13 lifts are open. On the piste map below you can see the image of our whole ski area.
We are open daily 9am to 4pm.

We have plenty of snow with 120 cm in the slopes.


All restaurants is open, as well as the Ski Lodge, Ski rental and Ski Shop.

Our opening hours:
9:00-16:00

Welcome!
Webcam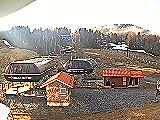 View against Solkinten Express
Waffel cabin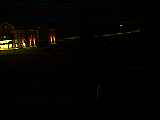 Romme Alpin Ski Lodge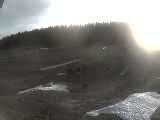 View over beginner area
Open slopes: 33 of 33
Open lifts: 13 of 13
Slopes status:
Lifts status:
C

Solklinten Express

I

Snöberget Express

J

Nord Express

M

Skidband - 3st

A

Knappliftarna i Premiären

B

Korta Knapparna

D

Långa knappen

E

Tvillingarna

H

Syd Express

G

Götes Express

F

Transporten