Sun
Sun
Romme today
We are looking forward towards a new season!


We are planning to open for daily skiing on Dec 23. From there on, daily open until Aprl 3rd.
Follow us on facebook.com/rommealpin or Instagram (@rommealpin ).

If you want to make a reservation, have questions, our service phone is open Monday-Thursday 09.00-15.00.
+46 (0) 243 -79 58 00. ou can also book online througout our website.

Webcam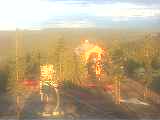 Waffel cabin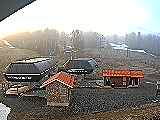 View against Solkinten Express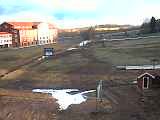 Romme Alpin Ski Lodge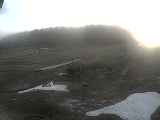 View over beginner area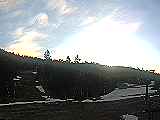 Romme South
Open slopes: 0 of 33
Open lifts: 0 of 13
Slopes status:
Lifts status:
C

Solklinten Express

I

Snöberget Express

J

Nord Express

M

Skidband - 2st

One long conveyor belt (90m) and one short (30 m) is open.

A

Knappliftarna i Premiären

B

Korta Knapparna

D

Långa knappen

E

Tvillingarna

H

Syd Express

G

Götes Express

F

Transporten